Representative Norm Higgins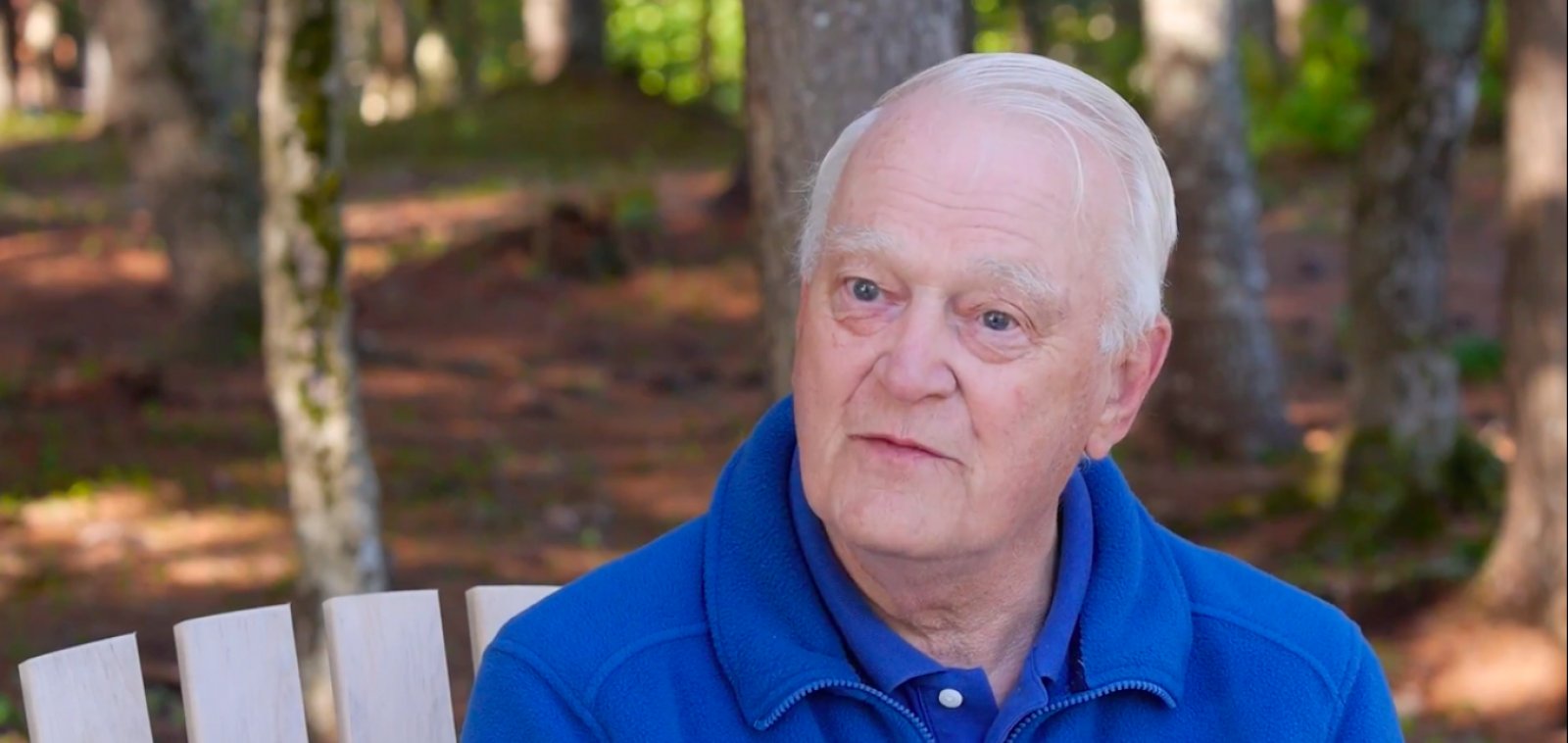 Atkinson, Brownville, Dover-Foxcroft, Lake View Plt, Medford, Milo
House District 120
Rep. Higgins is serving his third term in the Maine House of Representatives. He serves on the newly created Innovation, Development, Economic Advancement & Commerce committee, previously serving on the Agriculture, Conservation & Forestry Committee and the Energy, Utilities & Technology Committee.
Higgins was a classroom teacher for sixteen years and the high school principal for eleven years at Piscataquis Community High School. He became the SAD #4 Superintendent of Schools and then the Director of the Maine Center for Inquiry for Secondary Education. Higgins is still involved with education, currently serving his third term as a Trustee of Foxcroft Academy. He served for nine years as a Selectman in Dover-Foxcroft, the Board of Directors for Hospital Administrative District #4, and as a Trustee of the Dover-Foxcroft Congregational Church.
Higgins resides in Dover-Foxcroft with his wife of 51 years, Helen. Together, they have two children, both graduates of Foxcroft Academy, and 8 grandchildren. Norm has been awarded the Kennedy Center for Performing Arts School Administrator Award, as well as the Warren Myrick Award for his involvement in education, economic development and civic participation by the Piscataquis County Economic Development Council. Norm enjoys ATVs, snowmobiling, sailing and hockey.
Committee
Rep. Higgins serves on the Innovation, Development, Economic Advancement and Commerce Committee.
Matters That Are Handled By The Committee: Forward-looking economic development, research and development, and higher education affordability.
For more information about Innovation, Development, Economic Advancement and Commerce Committee hearings or to sign up for advance notice of public hearings click here.

Contact Me
If you need help with an issue or have any questions, please email Representative Higgins at Norman.Higgins@Legislature.Maine.Gov. You may also call Representative Higgins' State House phone: (207) 287-1315.