Research
The Research heading listed in the blue navigation menu represents some unique information that Law Library staff compiles, including:

← Legislative service records,

← Current and historical information about tribal representation,

← Historical lists of elction results, legislative leadership positions and constitutional officers,

← Legislative histories,

← Digitized legislative materials, and
← Bibliograhies (find in "Document Search")
There are additional links to assist you in conducting your own Maine and federal legal or governmental research. We hope you find this information useful! If you need research assistance, please click on the question mark below.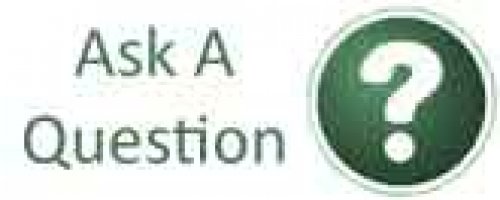 6/14/2016 A-Z List