Executive Director's Office
Welcome to the Office of the Executive Director of the Maine Legislature.
115 State House Station
Augusta, Maine 04333-0115
(207) 287-1615
(207) 287-1621 (FAX)
The Office of the Executive Director is the nonpartisan office that serves as the central adminstrative and management agency for the Legislature. The office provides staffing services to the Legislative Council and its committees, including agenda preparation, meeting summaries and reporting after deadline bill requests and carrying out Legislative Council policies. The office prepares the legislative budget for the Legislative Council's review and administers the approved budget.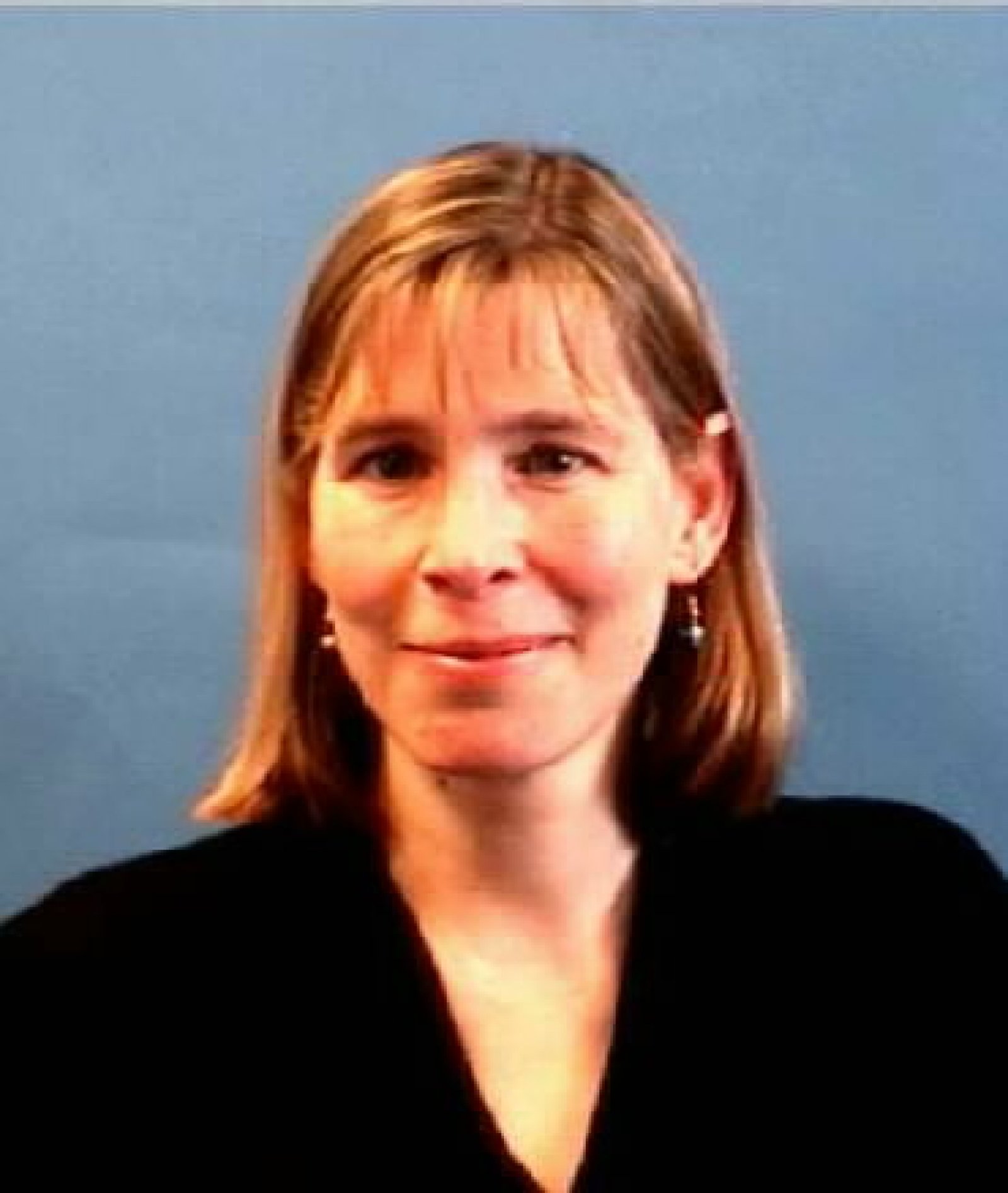 Suzanne Gresser
Executive Director
Functions and Services:
Coordinates and oversees the activities of the nonpartisan offices consistent with policies established by the Legislative Council.
Recruits and appoints nonpartisan staff, and provides human resources services.
Supervises and provides administrative services to the Legislature, including legislator and employee payrolls, expense reimbursements, and budgeting and accounting functions.
Enters into and administers contracts for goods and services, approves accounts and vouchers for payment and purchases equipment for the Legislature.
Oversees maintenance and improvement of the State House and grounds and other legislative facilities.
Coordinates and supports authorized use of legislative facilities.
Send mail to webmaster.edo@legislature.maine.gov with questions or comments about this website.