Representative Kent Ackley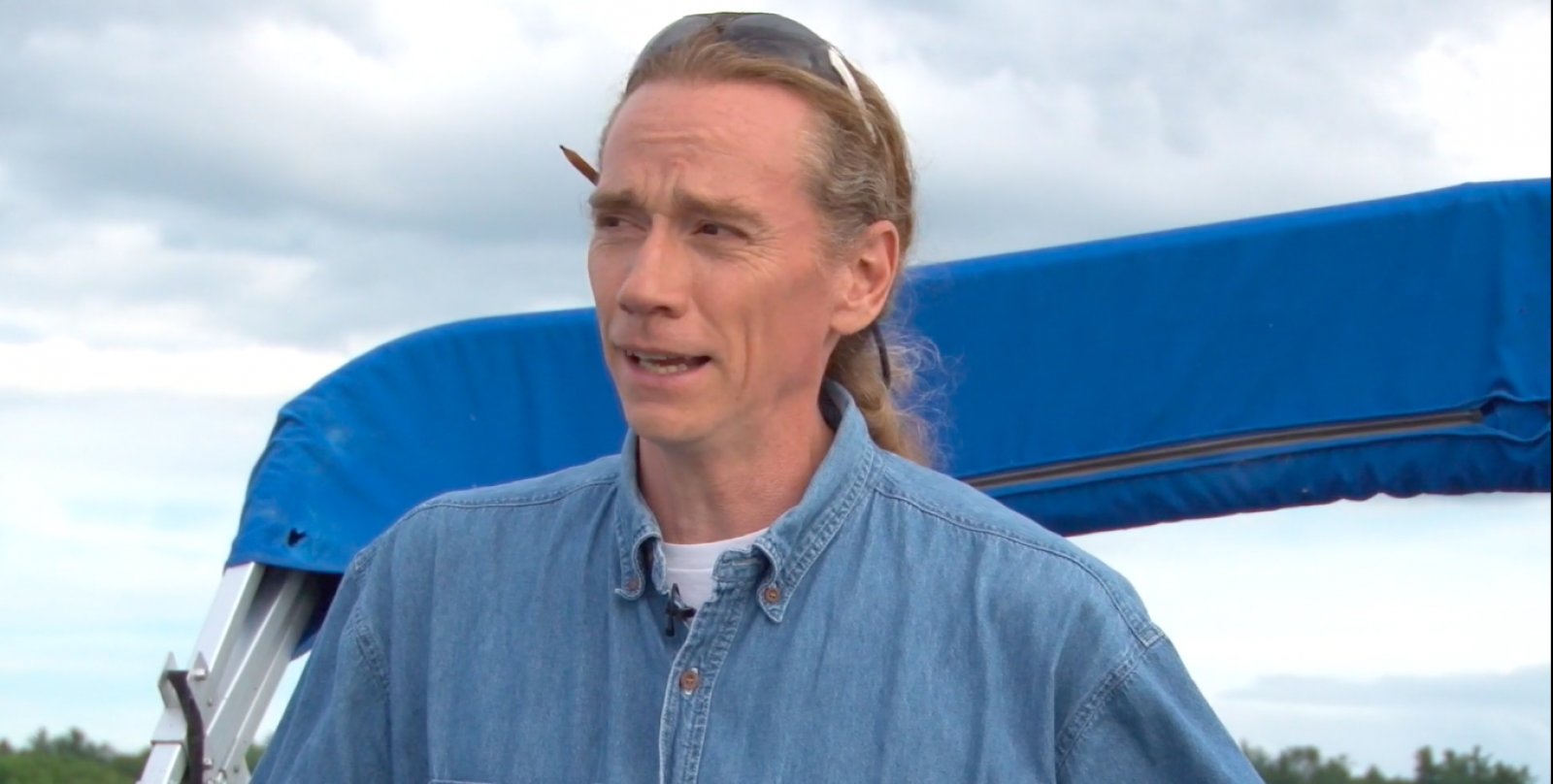 Litchfield, Monmouth (part), Wales
House District 82
Rep. Kent Ackley is serving his second term in the Maine House of Representatives. He currently serves on the Veteran & Legal Affairs Committee, previously serving on the Agriculture, Conservation & Forestry committee and the Joint Select Committee on Marijuana Legalization Implementation.

Ackley is deeply involved in environmental conservation, appointed as Vice President of the Annabessacook Lake Improvement Association and a board member of the Friends of the Cobbossee Watershed District. He is a graduate of Monmouth Academy in 1985. He then obtained his Bachelor's Degree in Economics from Brown University and his Masters of Business Administration in Computer Information Systems from Bryant University.

Ackley is a Registered Maine Guide and a small business owner in Monmouth, where he lives with his wife Joanne. He has four step-children and one grandchild. Kent enjoys playing the fiddle and working with chainsaws, as well as piloting his pontoon boat.
Press Releases
Committee Work
Rep. Ackley serves on the Veteran & Legal Affairs committee.

Matters That Are Handled By The Committee: Claims against the State; liquor laws; lottery; non-profit and for-profit gambling games of chance, beano, raffles, slot machines, gaming devices); harness racing; off-track betting; election laws; campaign practices; campaign financing and the Maine Clean Election Act; voter registration; initiatives and referenda; governmental ethics; lobbyist registration; landlord-tenant laws; veterans' programs; Department of Defense, Veterans and Emergency Management Services (except the Maine Emergency Management Agency); Bureau of Alcoholic Beverages and Lottery Operations; and Maine National Guard.

For more information about the Veteran & Legal Affairs Committee hearings or to sign up for advance notice of public hearings click here.

Contact
If you need help with an issue or have any questions, please email Representative Ackley at Kent.Ackley@Legislature.Maine.Gov. You may also call Representative Ackley's State House phone: (207) 287-1315.