Representative Rena Newell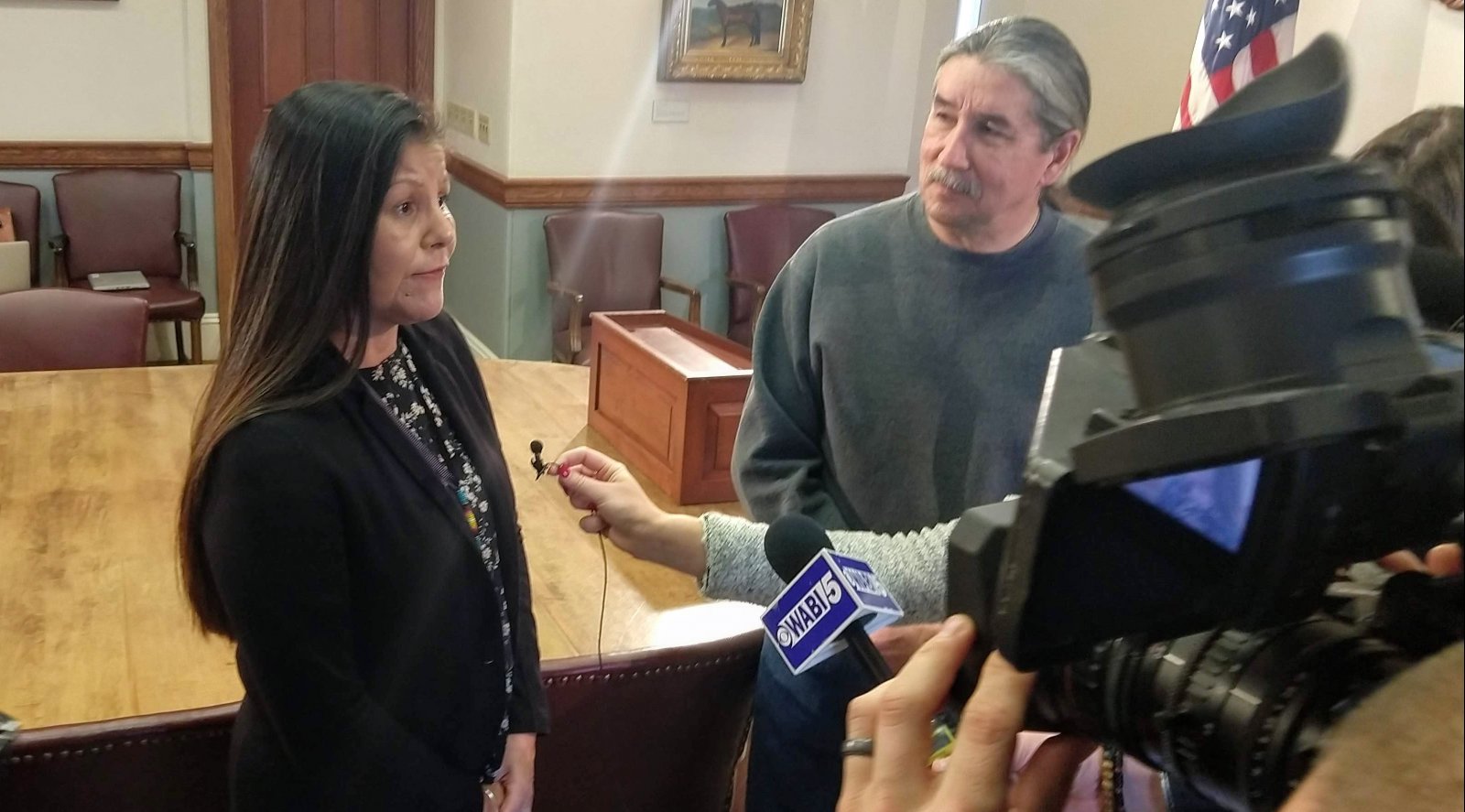 Rep. Rena Newell is serving her first four-year term as Passamaquoddy Tribal Representativein the Maine House of Representatives. She currently serves on the Judiciary Committee, after previously serving on the Innovation, Development, Economic Advancement, & Business Committee.
Newell is the former Tribal Education Director for the Passamaquoddy Tribal Government. She is very involved with efforts in the legislature to expand upon Tribal-State coordination, as well as Tribal sovereignty. She is a graduate of the University of Maine-Machias with a Bachelor's of Science in Business.
Newell lives in Perry. She has two children and three grandchildren.
Committee Work
Rep. Newell serves on the Judiciary Committee.
Matters that are handled by the committee:Judicial system organization and budget; criminal procedure; civil procedure; civil actions, including torts and medical malpractice; Maine Tort Claims Act; liability; immunity; claims against the State; child protection (with Health and Human Services); Family Law Advisory Commission; family law; domestic relations; child support; adoption; legal services; Maine Indigent Legal Services Commission; attorneys; Attorney General; District Attorneys; constitutional rights; abortion regulation and reproductive rights; civil rights; involuntary commitment and treatment; medical rights; human rights and discrimination; Maine Human Rights Commission; protection from harassment; protection from abuse; guardianship and conservatorship; probate law; Probate and Trust Law Advisory Commission, Probate Code; Trust Code; foreclosure; property law; property rights; eminent domain; unclaimed property; business and nonprofit organizations; Uniform Commercial Code; laws relating to Maine's Indian Tribes, including the Act to Implement the Maine Indian Claims Settlement; Maine Indian Tribal-State Commission; freedom of access, confidentiality and privacy laws; statutory maintenance; and errors and inconsistencies.
For more information about Judiciary Committee hearings or to sign up for advance notice of public hearings click here.
Contact
If you need help with an issue or have any questions, please email Representative Newell at Rena.Newell@legislature.maine.gov. You may also call Representative Newell's State House phone: (207) 287-1315.
Stay connected with my work in Augusta by signing up for my regular email newsletter.