Representative Walter Riseman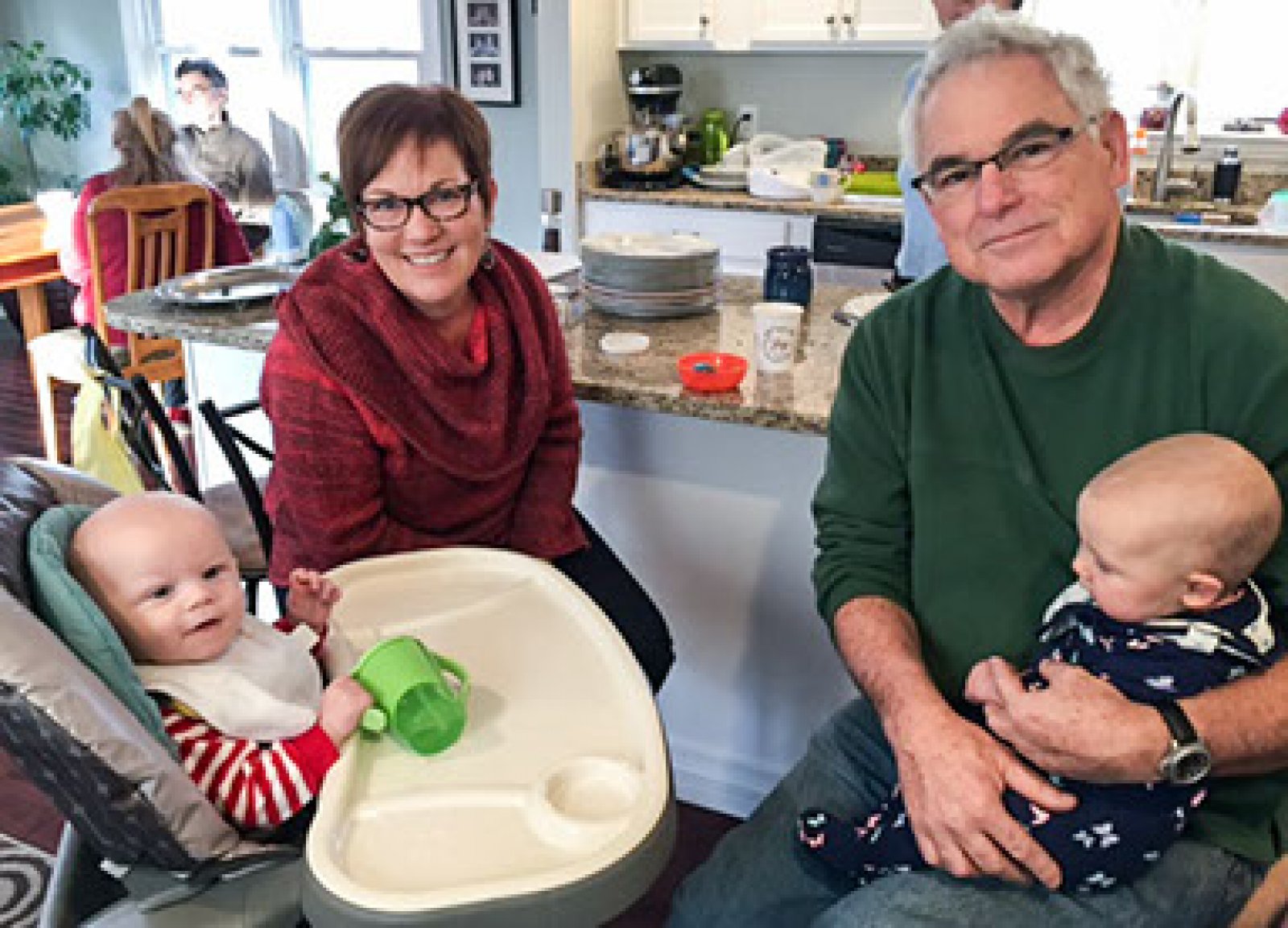 Bridgton, Denmark, Harrison
House District 69
Rep. Riseman is serving his second term in the Maine House of Representatives. He serves on the State & Local Government Committee.
Riseman has an extensive career working for emerging small businesses. Over his career, he was an accountant for Hannaford Brothers, owner of the Village Tie Up. He then went to work for the non-profit Community Concepts which serves low income families in Androscoggin, Franklin and Oxford counties with Head Start education, family counseling, home ownership and other economic development services. Riseman began as the Small Business Development Specialist for Community Concepts until he was promoted to Chief Financial Officer. Riseman has also served on the Harrison Budget Committee and has been elected as the Harrison Town Moderator.
Riseman lives Harrison with his wife Jane, together they have eight children ranging in age from 42 to 13. They also have six grandchildren. When not in the State House, you'll most likely find Walter rooting in the stands of his son's hockey team. He has also served on the Fare Share Food Cooperative board, and the Deertrees Theater Foundation. He currently serving as Board Treasurer for Tri-County mental Health Services.
Committee Work
Rep. Riseman is serving his second term on the State & Local Government Committee.
Matters That Are Handled By The Committee: State contracts and fiscal procedures; state government organization; oversight of state officials, state employees and property; administrative procedures; boards and commissions; notaries public; capitol area planning; county and regional government; county budget process; Legislature; municipal and local government; and public services.
For more information about State & Local Government hearings or to sign up for advance notice of public hearings click here.
Contact Me
If you need help with an issue or have any questions, please email Representative Riseman at Walter.Riseman@legislature.maine.gov. You may also call Representative Riseman's State House phone: (207) 287-1315.
Stay connected with my work in Augusta by signing up for my regular email newsletter.